 Welcome to the Boathouse 4
at Portsmouth Historic Dockyard
Boathouse 4 Invites you to join us for lunch. Sample our brand new menu created by award winning chef Ruth Hansom. Utilising fresh, local ingredients paired with a fantastic selection of Wines and Locally Brewed Beers. Boathouse 4 is open for guests between 10am and 16:00pm. Lunch is served between 12pm and 14:30pm where you will be serviced at the table. Sunday Lunch is served between 12pm - 15:00pm. Drinks, nibbles and snacks available 10am - 16:00pm. Or simply come enjoy a drink from our bar during the day and take in the fantastic views of the Harbour.
No need to pay to get into the Dockyard, just say you are dining at Boathouse 4
Join us here at Boathouse 4 for an evening of fine food and wines at our awesome Supper Clubs. The evenings are hosted and cooked by the talented and inspiring Ruth Hansom, utilising fresh local ingredients, paired with high end wine and local craft beers.

The next Supper Club will take place in Q1 of 2024.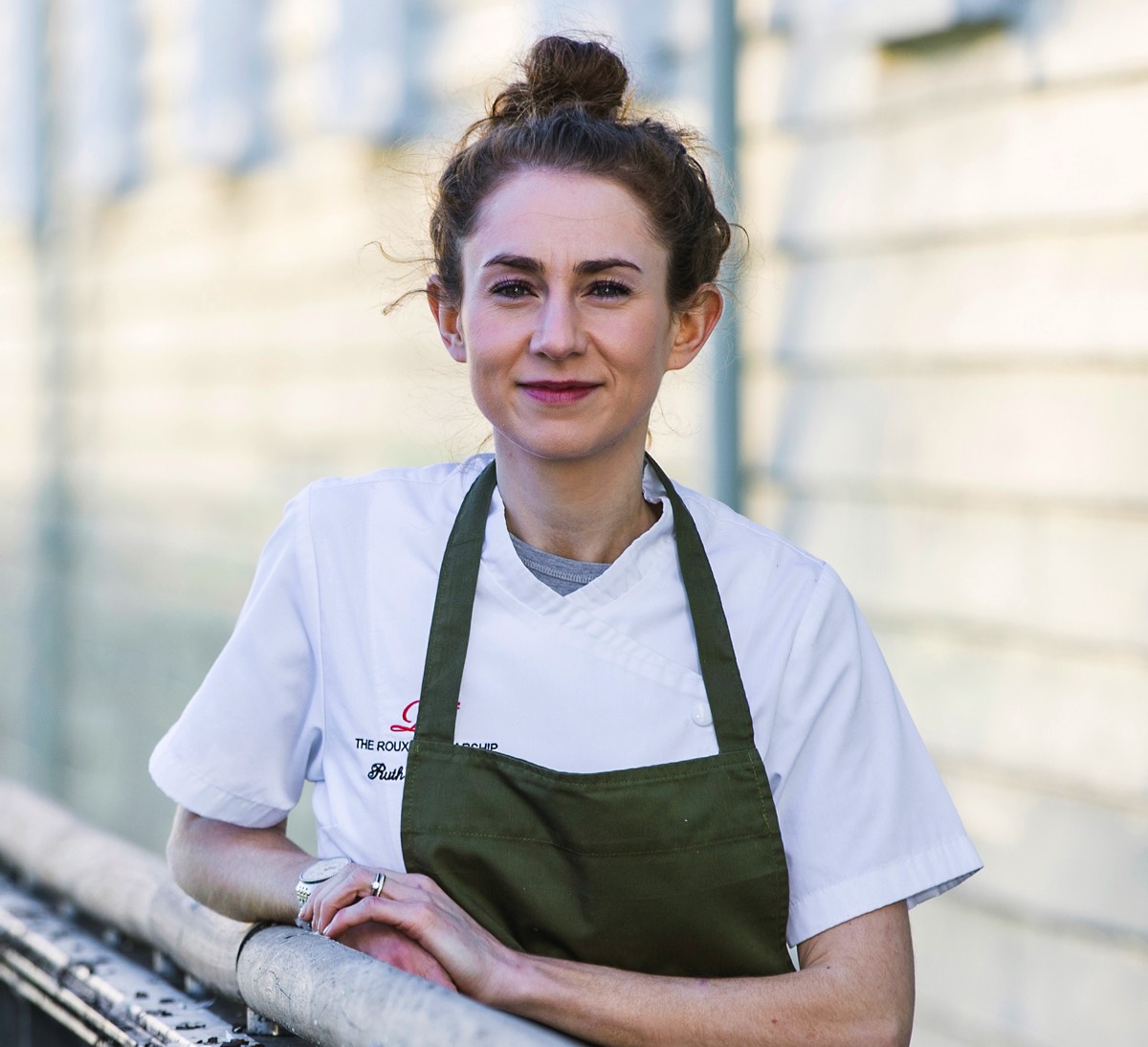 Ruth is a highly accomplished chef, having landed a job at the Ritz, London, at the age of 17. She went on to become the youngest ever female chef to win Young British Chef of the Year Award in 2017 and was later a finalist of Great British Menu 2020.
No need to pay to get into the Dockyard, just say you are dining at Boathouse 4